India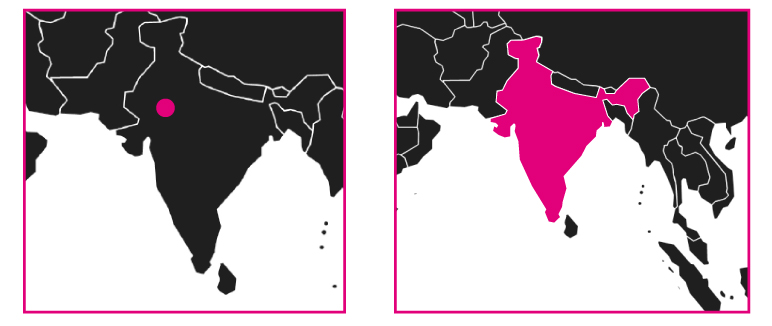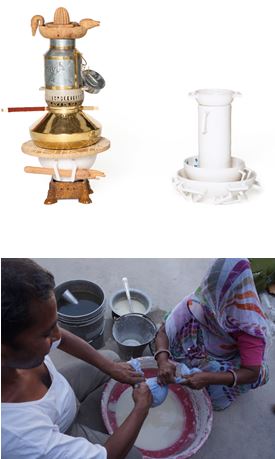 Jaipur India
The Cheese Maker by Studio Makkink & Bey
Similarities between The Netherlands and India are the basis for the concept. The designers were inspired by the long tradition in cheese making, the history in craftsmanship such as ceramics and the population density, which resulted in a tradition of stacking houses and goods in both countries.
The Cheese Maker is a stack of products, with which you can make homemade cheese. The tower consists of a juicer, a milk jug, a spoon, a colander, a pan, a cutting board, a bowl, a cheesecloth and a press. Each product is hand-made of different materials such as wood, ceramics (blue pottery), metal, copper, cotton, soapstone and marble.
Thorough research by Studio Makkink & Bey into local techniques, materials and ways of collaboration resulted in the Cheese Maker. This is a strong basis for a potential long term collaboration with Studio Makkink & Bey, the Indian craftsmen and Imperfect Design. With the obtained knowledge new series will be designed and developed in the next years.
The first results is the Blue Pottery collection in combination with marble, wood carving and hand painting.